Our Refund, Return, and Exchange Policy
1. Refunds
Refunds will be determined for our Button Boxes on an ad-hoc basis. All other items are non-refundable.
2. Returns
Button Boxes may be returned within 14 days if the purchaser is not satisfied with the unit or if the unit is not functioning properly. This includes units which are damaged in transit. The customer will be responsible for shipping fees to return the unit, and may be subject to a restocking fee of $50. All other items are not returnable.
3. Exchanges
Exchanges are permissible for our Button Boxes if a customer wishes to swap from one style to another. In such a case, the customer would be responsible for shipping costs to return their Button Box but be exempt from a restocking fee unless the unit is damaged or malfunctioning upon receipt.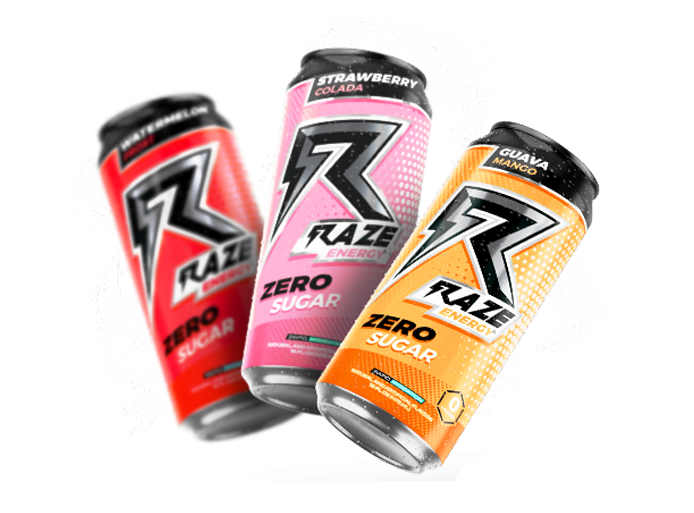 Lacking Focus?
Try Raze Energy!
Zero Sugar. Zilch. Nada. Noneso. Plus, they taste great.
Save 15% Now!