Get Connected with ONE3 Speed
Get ahold of us, or, connect with us socially!
We are active on social media during the season and post content as regularly as possible. We aren't streamers but we do broadcast from the cockpit for special events and series races.
Also...
Check out our Team Drivers' personal streams
Broadcasts of the NSRL Truck Series presented by ONE3 Speed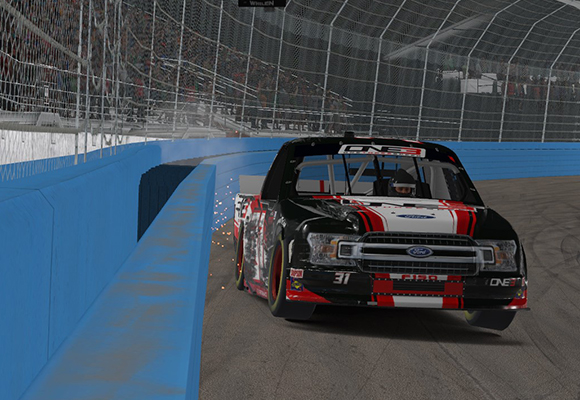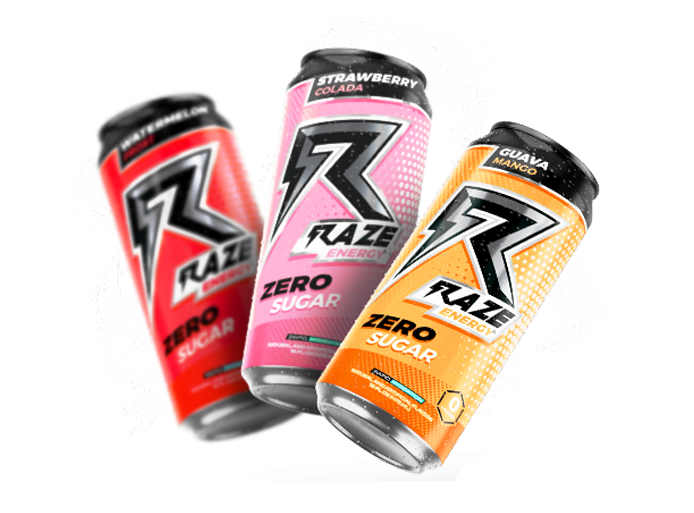 Lacking Focus?
Try Raze Energy!
Zero Sugar. Zilch. Nada. Noneso. Plus, they taste great.
Save 15% Now!