Full Send.
ONE3 Speed provides the iRacing Sim Racing Community with leagues, products, setups, liveries... And we have one heck of a racing team!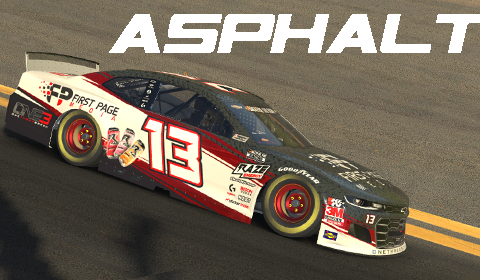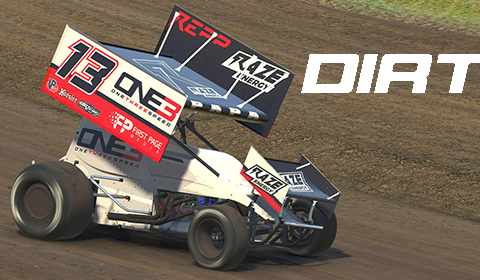 About ONE3 Speed
We are a Sim Racing organization born from decades of experience on PC sim racing platforms dating back to Dirt Track Racing, Leadfoot, DTR: Sprint Cars, NASCAR 2003 - and now focused on the iRacing platform. We participate in leagues and special events in all disciplines of iRacing.
Where You Can Find Us:
Chris Cup Series
Chris Cup Truck Series
Backfire Sim Racing League
eRacing Association Events
DIRTcar eSports Tour
Roush Performance eSports Tour
Chrisdurance 2.4 Series
Our Drivers
ONE3 Speed participates in multiple leagues and events, and we love to work with various drivers to maximize our experience, collaborative learning, in-race communication, and brand exposure.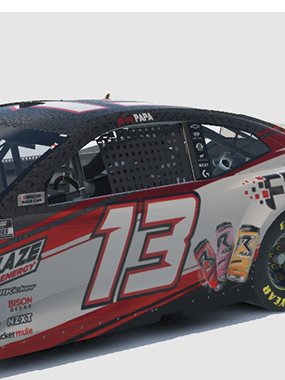 Chris Papa
Driver / Team Owner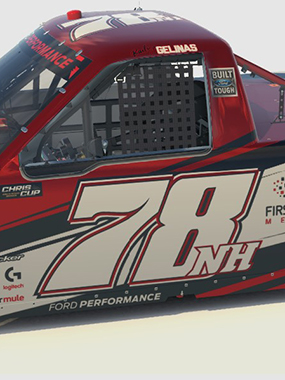 The following drivers represent ONE3 Speed in leagues, series, and special events on the iRacing platform.
The Garage
Our stable of house cars for the team. Check out our Instagram for the latest liveries.
Marketing Partners
We work with multiple marketing partners and are hungry for more! If you're interested in partnering with us, reach out right away. We would love to promote your business for our league cars or a special event.
Why Us?
Our plans aren't just to race for championships. We race to represent the brand through performance and social engagement.
We've Been There.
Our leadership has heaps of experience in both the sim community, motorsports media, and social media management, and marketing.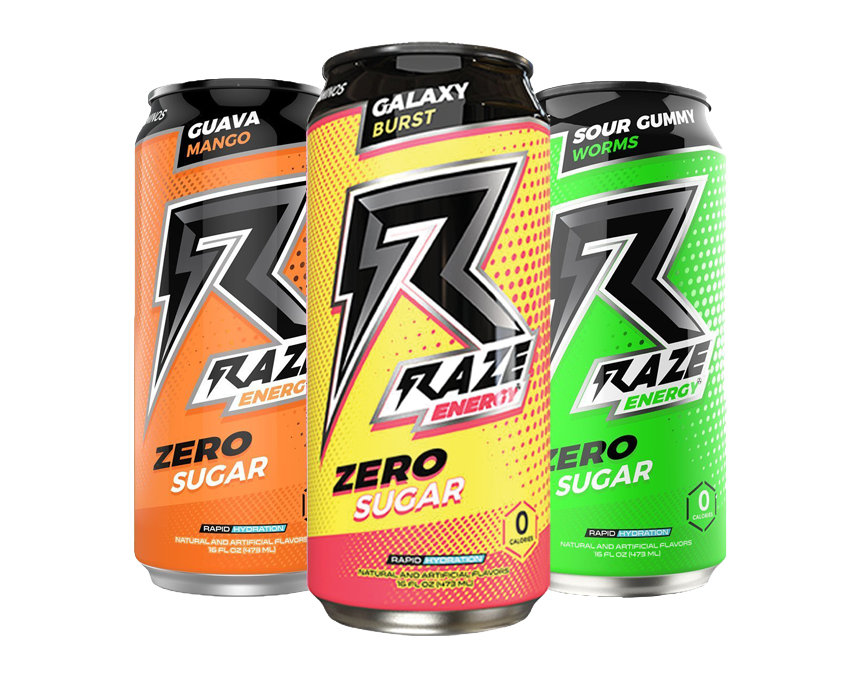 Products
The team at ONE3 Speed is committed to launching products and services that will enhance the experience of the individual users as well as the community as a whole.
With anything, community involvement is essential. If you would like to contribute, please contact us.
Sim Racing Rigs
We are developing an affordable, durable, flexible, and comfortable sim racing rig.
Button Boxes
We are developing a button box for each discipline, and a combo dashboard box.
Sim Racing PC Builds
We are planning a release of entry-level, mid-level, and high-level PC bundles.
HUD Overlays
We are actively developing and testing custom overlays for iRacing users.
Pro Setup Shop
We are expecting to offer paid setups for Asphalt and Dirt Oval in Q3/2021.
Custom Liveries
Coming soon, we will offer custom liveries for racers on the iRacing platform.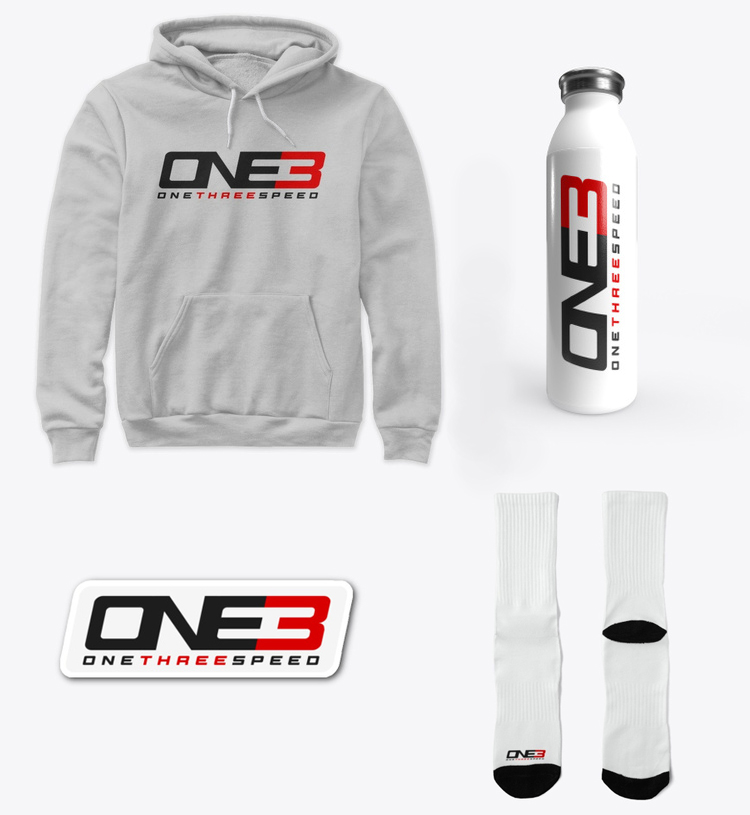 Merch Trailer
Fear not! Hop in your rig with some of the best gear imaginable. High-quality products from the gang at ONE3 Speed!
What We Have:
Premium Pullover Hoodies
Team and Driver Shirts
Embroidered Flexfit Caps
Sweatpants
Sim Racing Socks
Stickers and Decals
Let's Connect
Get ahold of us via email at chris@onethreespeed.com, or connect with us socially!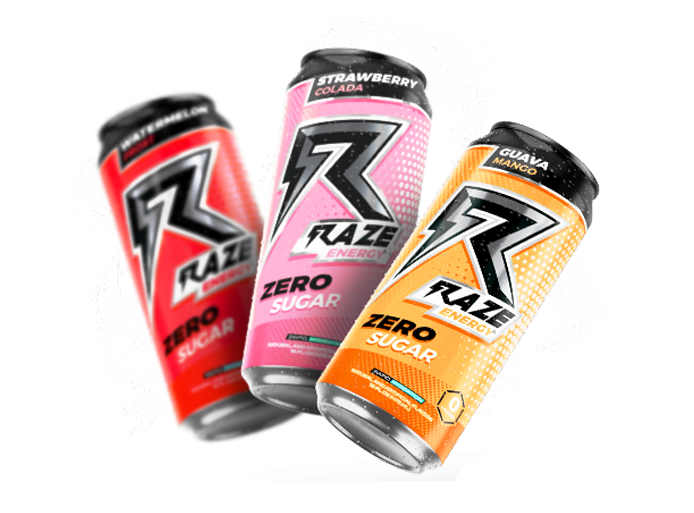 Lacking Focus?
Try Raze Energy!
Zero Sugar. Zilch. Nada. Noneso. Plus, they taste great.
Save 15% Now!