Full Send.
ONE3 Speed makes some of the best button boxes for iRacing. We do other things too.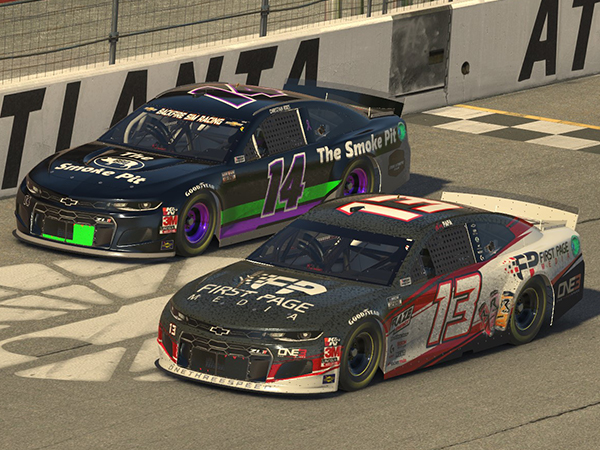 About ONE3 Speed
We make awesome sim racing products to support the iRacing community as well as host special events and leagues. We dabble in the racing part too.
Sim Racing Events
FIREonDIRT Modified Tour
Midight Madness Super Mod Series
The 410 Sprint Car Open
Random Hosted Events
Visit Our Store!
We have awesome stuff just waiting to be yours. Browse the store to find some hardware and gear upgrade your racing rig and improve your on-track performance.
Our button boxes are a wonderful hybrid of functionality, form, and affordability. Grab one of these asap to improve your in-car management and make your sim racing experience more immersive.
Pick up one of our growing collection of 4"x3" track map stickers. Perfect for your sim rig or car, these beauties are clean and well designed.
Show your fandom of the ONE3 Speed team and drivers by grabbing some of our branded stickers and merchandise.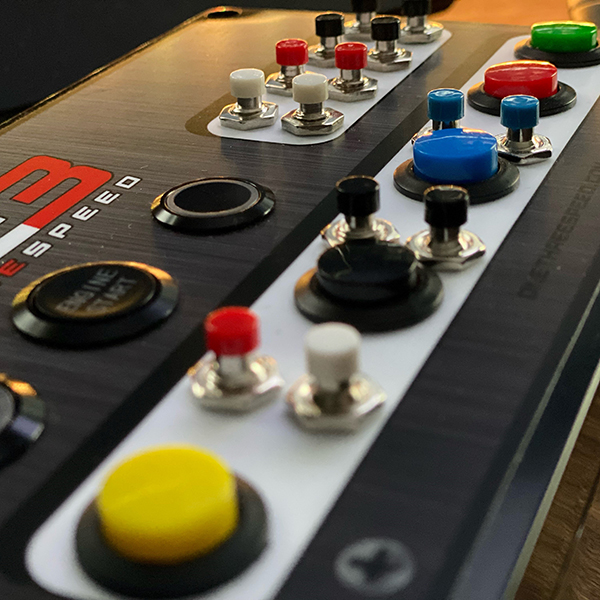 Our Best Stuff
We do a TON of stuff and that list will be growing as we go, but, check out the things that we are most proud of!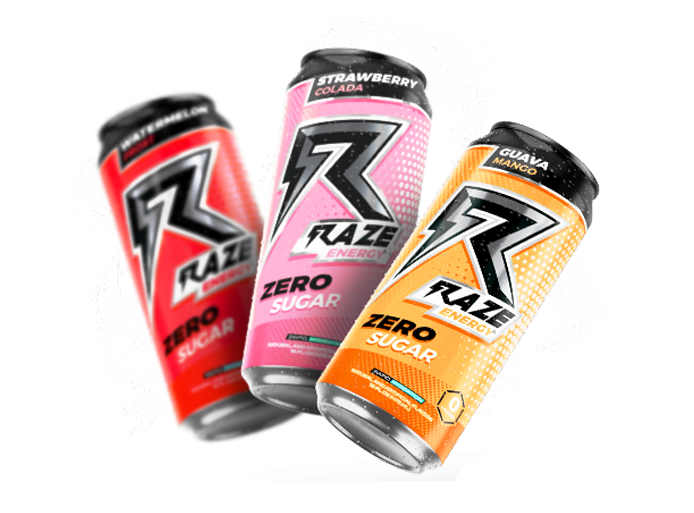 Lacking Focus?
Try Raze Energy!
Zero Sugar. Zilch. Nada. Noneso. Plus, they taste great.
Save 15% Now!