ONE3 Speed Team Schedule
The ONE3 Speed racing team participates in various events in multiple disciplines on the iRacing platform. While we do participate in multiple leagues, our focus is on special events.
Weekly Racing Series
Special Events
iRacing Official 24 Hours of Daytona
ASCORS Chili Bowl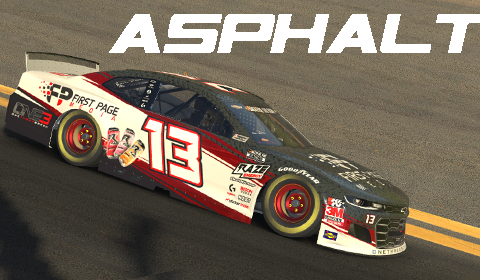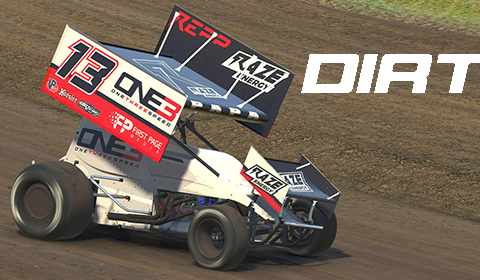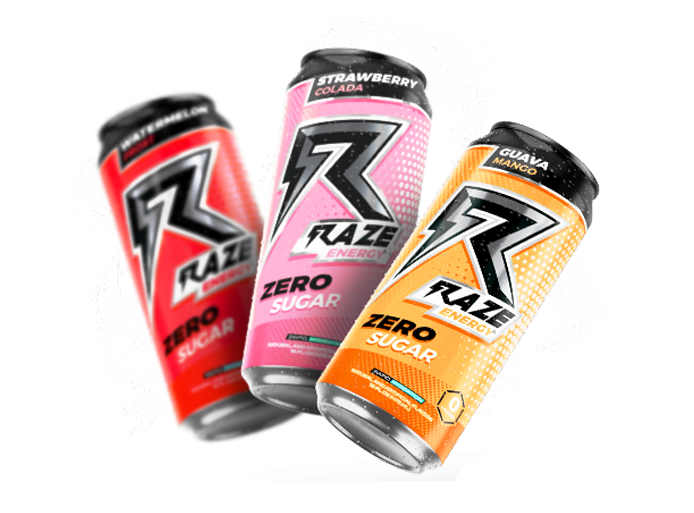 Lacking Focus?
Try Raze Energy!
Zero Sugar. Zilch. Nada. Noneso. Plus, they taste great.
Save 15% Now!