Our Shipping Policies
1. Pre-Ship Inspection
All Button Boxes are tested in sim racing condition prior to packaging for delivery.
2. Packaging
Button Boxes will be securely packaged with bubble-wrap, air-padding, and wrapped for protection. The expectation is that the unit will arrive to the customer on time and in completely perfect condition.
3. Carriers
The customer will have the flexibility to choose their carrier and delivery options at the time of checkout. Presently, only US destinations are permitted. We will be leverging USPS (United States Postal Service), UPS, and FedEx for domestic purchases.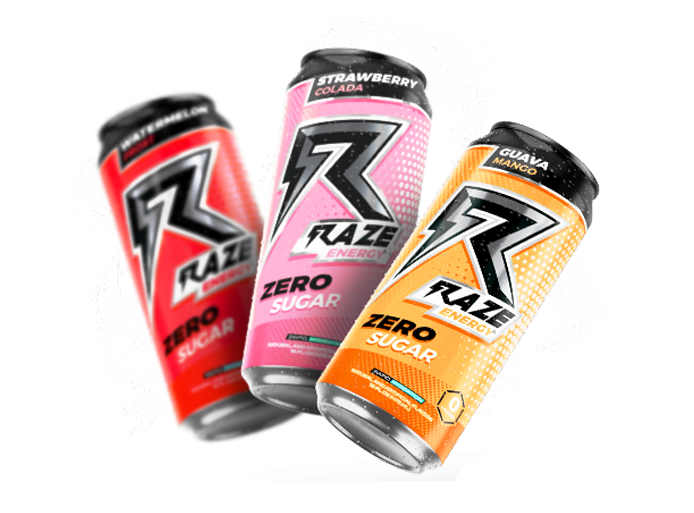 Lacking Focus?
Try Raze Energy!
Zero Sugar. Zilch. Nada. Noneso. Plus, they taste great.
Save 15% Now!