ONE3 Team Sponsors
We work with multiple marketing partners and are hungry for more! If you're interested in partnering with us, reach out right away. We would love to promote your business for our league cars or a special event.
Why Us?
Our plans aren't just to race for championships. We race to represent the brand through performance and social engagement.
We've Been There.
Our leadership has heaps of experience in both the sim community, motorsports media, and social media management, and marketing.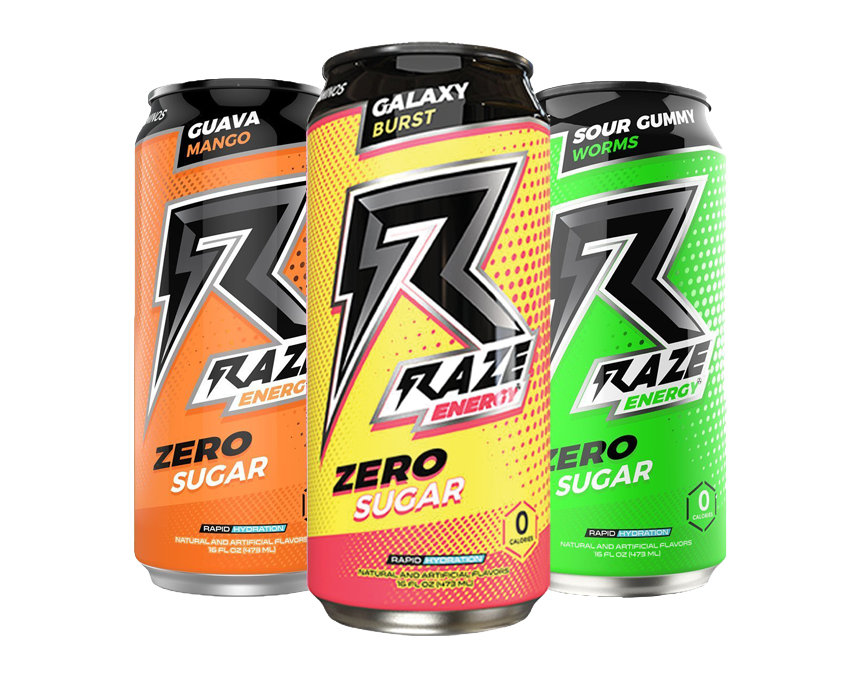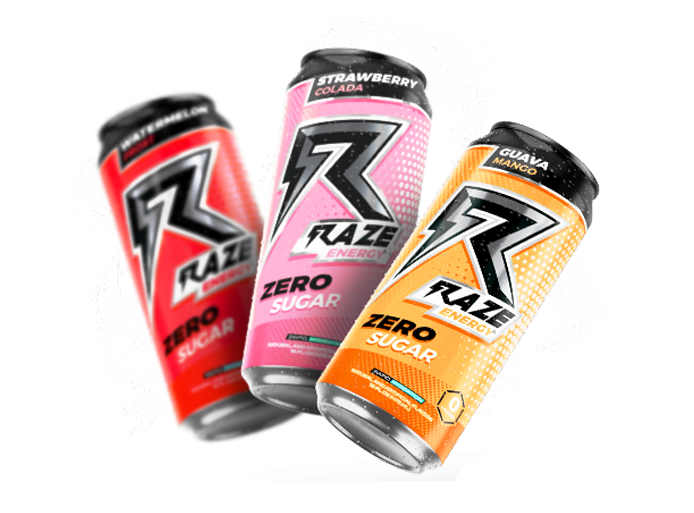 Lacking Focus?
Try Raze Energy!
Zero Sugar. Zilch. Nada. Noneso. Plus, they taste great.
Save 15% Now!