Sim Racing PC Builds
Be on the lookout - ONE3 Speed loves to build custom gaming PC's! We build absolute beasts which are designed to run iRacing for the next 5+ years without a hiccup.
Our builds will absolutely scream, look phenomenal, and be somewhat budget responsible. Build availability does rely on obtaining GPUs, so a time committment is not feasible at this time.
About These Builds:
One-off custom builds, every time.
All NEW parts in a colorful, creative, custom build.
GeForce GPUs from the 3 series, ideal for triples or VR.
More than enough RAM and SSD space to handle anything you can throw at it.
Loaded with Windows 10 Pro and fully tested prior to shipment.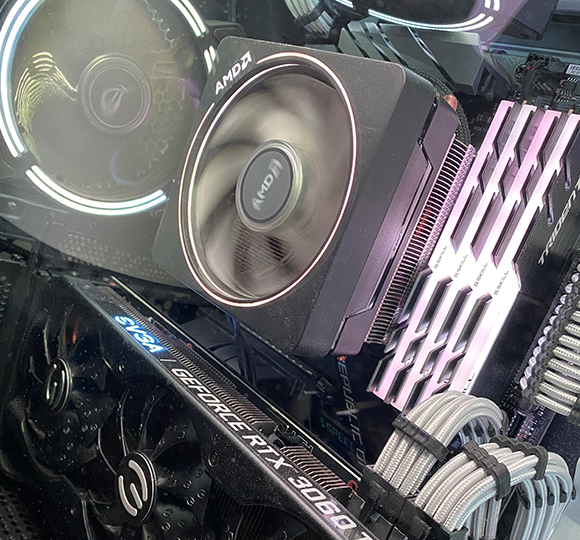 There are currently no units available.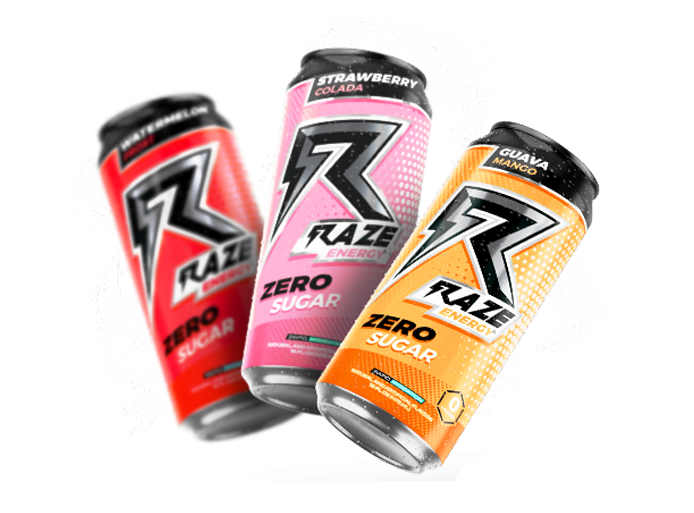 Lacking Focus?
Try Raze Energy!
Zero Sugar. Zilch. Nada. Noneso. Plus, they taste great.
Save 15% Now!