Sim Racing and Gaming PC Builds
Each month or two we will post a specially built PC for sale. These monster gaming PC's will be high-powered, look freaking awesome, and be more than sufficient to run iRacing on full resolution for years to come.
About These Builds:
All NEW parts in a colorful, creative, custom build.
GeForce GPUs on AMD boards bolted into NZXT cases.
1TB Samsung SSD and at least 32GB of RAM.
Loaded with Windows 10 Pro and fully tested.
There are currently no units available.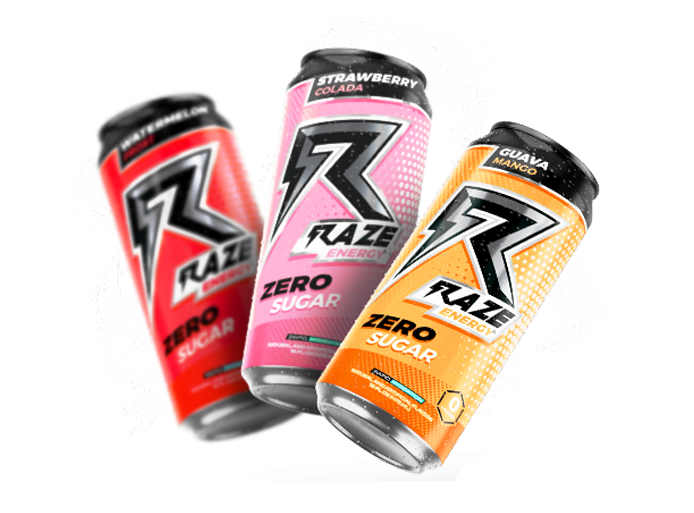 Lacking Focus?
Try Raze Energy!
Zero Sugar. Zilch. Nada. Noneso. Plus, they taste great.
Save 15% Now!