The ONE3 Speed Drivers
ONE3 Speed participates in multiple leagues and events, and we love to work with various drivers to maximize our experience, collaborative learning, in-race communication, and brand exposure.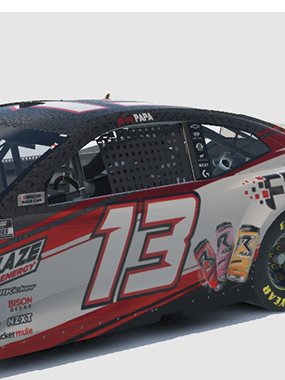 Chris Papa
Driver / Team Owner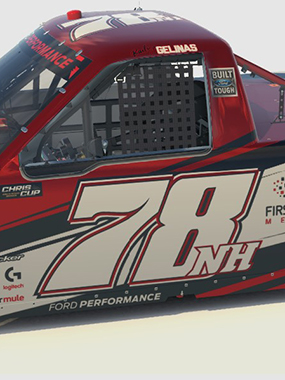 Baily Gelinas
Driver / Team Captian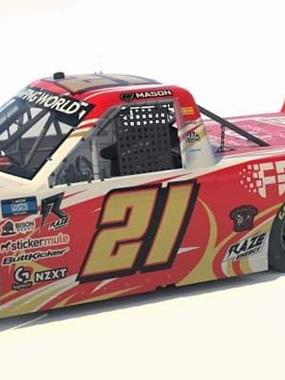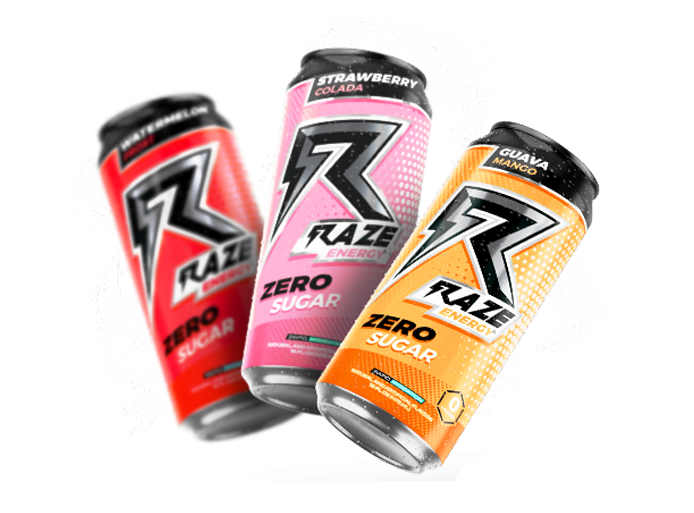 Lacking Focus?
Try Raze Energy!
Zero Sugar. Zilch. Nada. Noneso. Plus, they taste great.
Save 15% Now!