Ergonomically Perfect
The button layout is extremely important - we've laid out the buttons in clusters with specific order to ensure the racer would always be able to make a change to the car or execute a pit strategy without taking their eyes off of the screen. Even drivers leveraging a VR headset can quickly learn the button layout by touch and manage their vehicle seamlessly.
Concepts Deployed for Usability:
High quality buttons for one-touch deployment of your strategy or adjustments.
Clustered buttons easily located with left or right hand.
Logical positioning from left to right for pit controls.
Gentle LED backlighting on Ignition, Starter, and Tow/Exit buttons.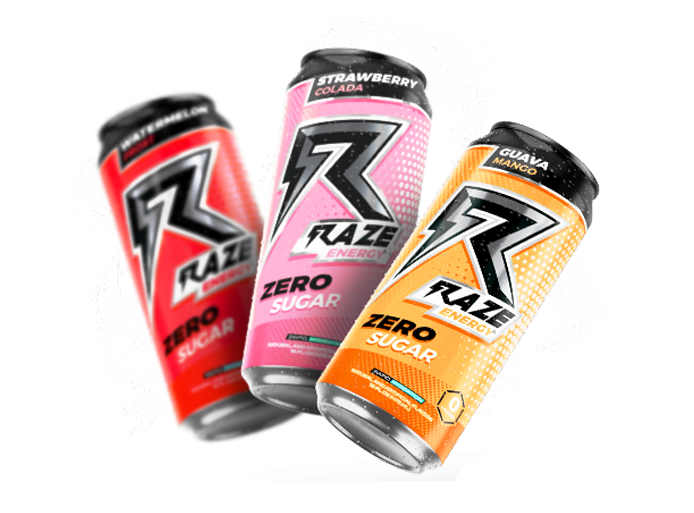 Lacking Focus?
Try Raze Energy!
Zero Sugar. Zilch. Nada. Noneso. Plus, they taste great.
Save 15% Now!